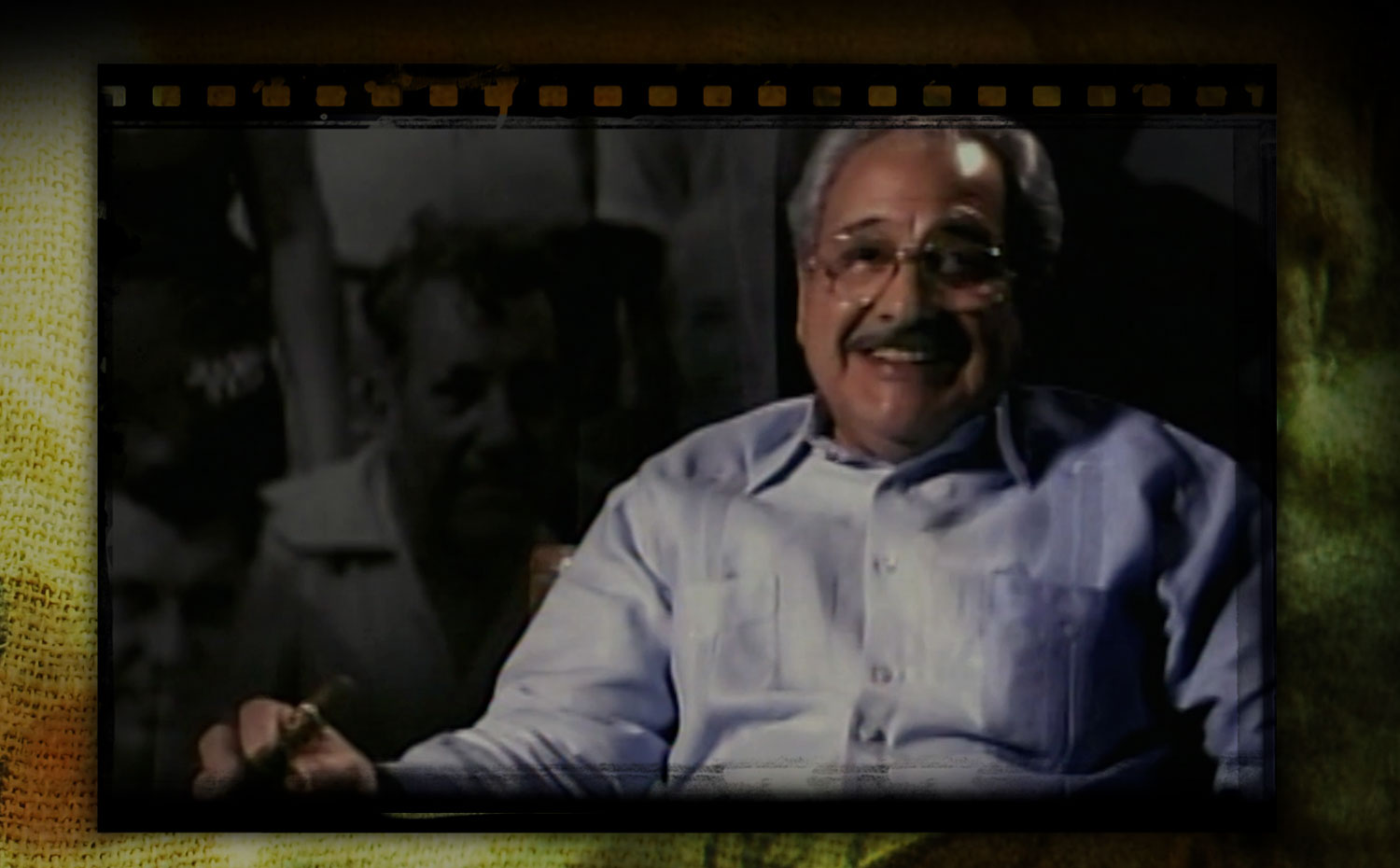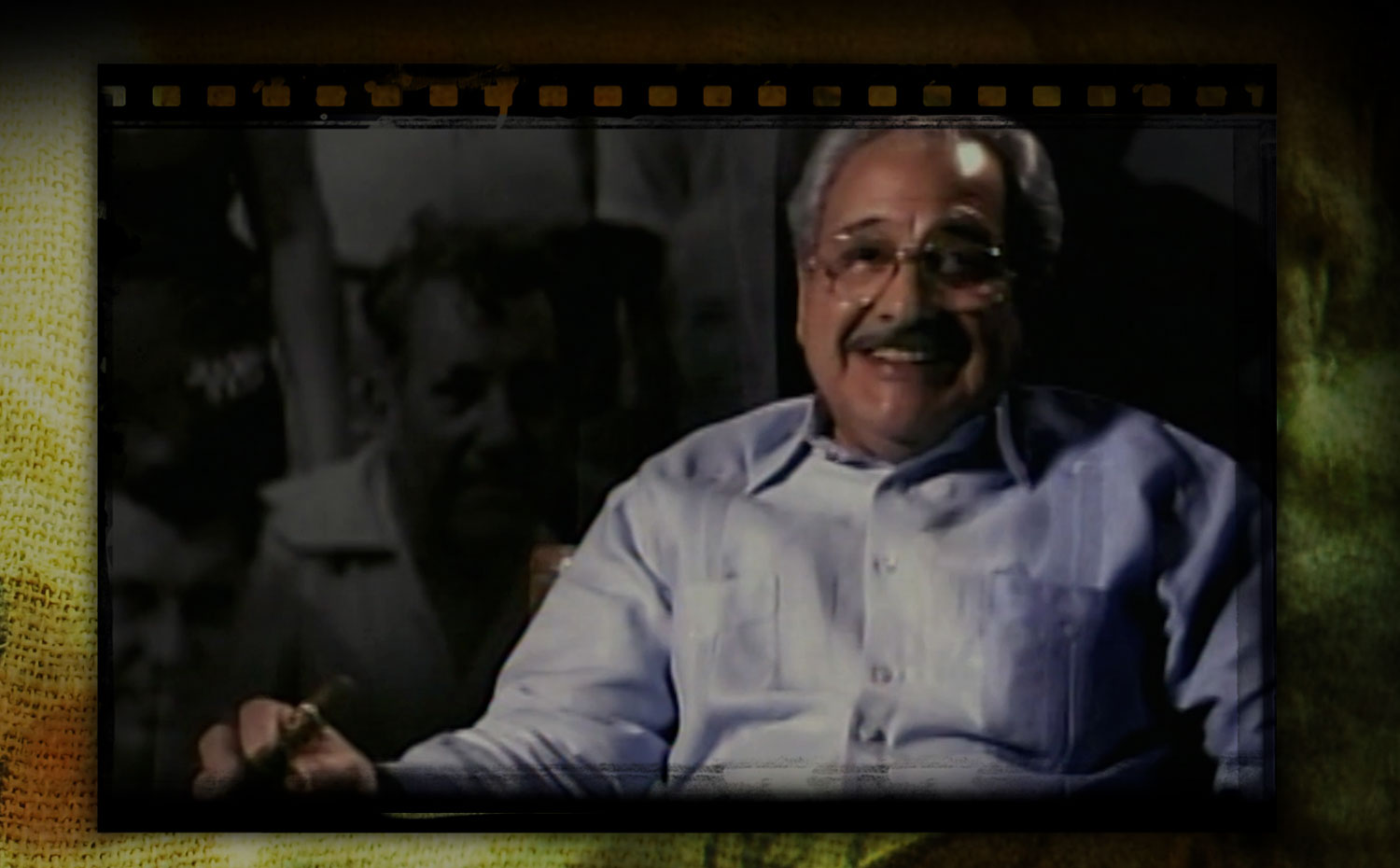 Father and Patriarch
- Arturo Fuente
CARLOS A. FUENTE
(1935-2016)
Carlos A. Fuente, Sr. was born in 1935 in Ybor City, a Cuban émigré neighborhood in Tampa, Florida. While still in grade school, Carlos began working in his father Arturo's small cigar business, which was located on the Fuente family's back porch. Even as very young children, part of the household duties was to first complete making 50 cigars a day before they could start their homework.  Impassioned by his family and craftsmanship of making cigars, Carlos worked alongside his father Arturo until his father's retirement.
In 1956, Carlos bought his brothers share of the company for exactly $1—purchasing $1,161 in assets and zero debt. At the time the company made only a few thousand cigars a year and only sold them locally. Carlos was extremely ambitious and sought to expand the business, first seeking to establish new accounts in other parts of Florida before setting his sights on New York City.
The company began to flourish in the 60's until the United States embargo against Cuba changed everything. The inflationary 70's then forced Carlos and his son, Carlos Jr., to move production to Nicaragua. After the Sandinista revolutionaries burned down their factory in 1978, Fuente moved operations to Honduras. That factory burned down as well, and in 1980 Fuente opened a factory in Santiago, Dominican Republic. Carlos and his family have been there since, and Arturo Fuente cigars have become one of the most recognized and sought-after brands in the world.